Civil, Mechanical and Engineering Services


We specialize in the delivery of civil and mechanical projects. Experience has taught us that complex projects can be made simple and safe if broken down into individual tasks, for this reason we are Taskmaster Projects.
We work with our clients to provide practical engineering solutions to real life problems. We are suitably trained and well experienced in carrying out work in areas which are difficult to access, including high rise buildings, roads, tunnels, bridges, structures, slopes, roofs, tanks and confined spaces.
We are professional, hardworking and use best industry practices to get the job done safely, on time, on budget and to the highest quality.
Rope Access, Abseiling, working at heights, building services, sky scraper, skyscraper, apartment, industrial, residential, flat, complex, access, IRATA, international rope access trade association, EWP, elevating work platform, elevated work platform, structure, rigging, dogging, civil, mechanical, engineering, construction, maintenance, tunnel, road, concrete repair, render repair, brick replacement, crack repair, bracket installation, sign installation, confined space, engineering, inspection, reports, anchor testing, pull test, painting, dry film thickness, DFT, pressure cleaning, window cleaning, window seal repair, window seal replacement, concrete patch, high rise building, graffiti removal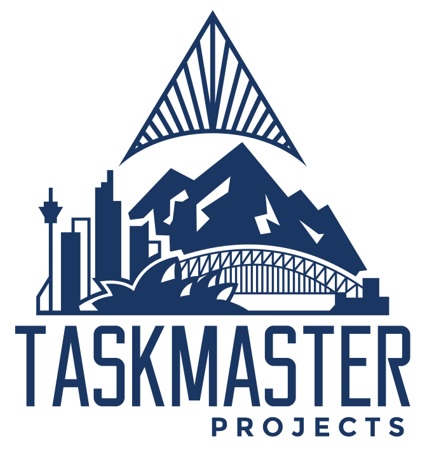 Rope Access Sydney Industrial Abseiling Sign Installation Engineering Rigging Heights Certification Ladder Stair Quality Structural Tree felling chain saw slope de-veg de-vegetation tree lopping crows nest ryde hornsby city skyscraper concrete falling from building